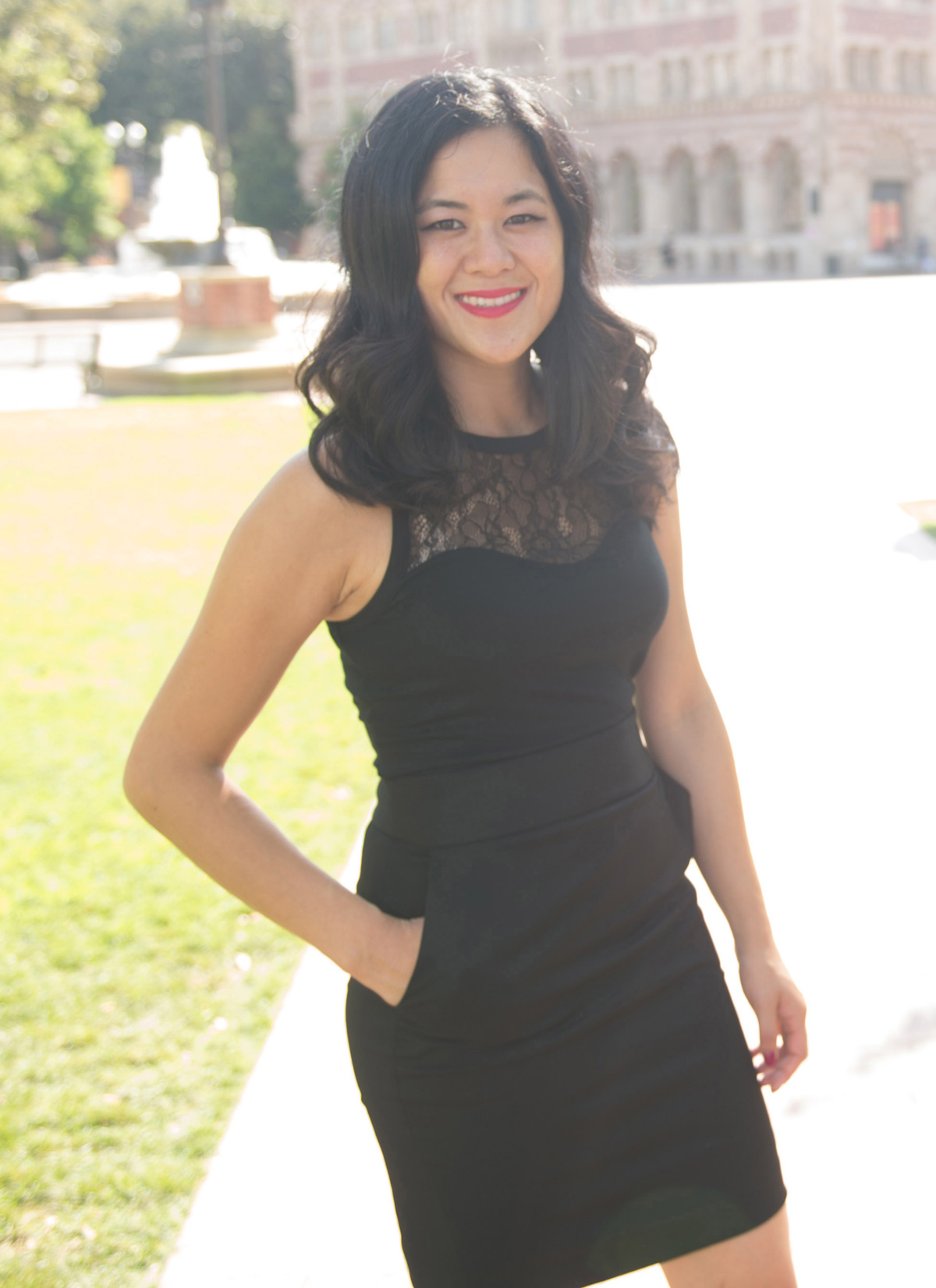 Hi there! I currently cover residential real estate for the Los Angeles Business Journal. I produce two in-depth investigative stories per week, as well as shorter breaking news pieces for the web. Before that, I wrote and produced videos for the Los Angeles Times business desk, as USC's media, economics and entrepreneurship fellow. I covered breaking news, from the Tesla autopilot crash to an Apple iPhone ban in China and how such events impact investors. My reporting sometimes involved reviewing and breaking down company earnings statements.
Last spring, I reported, shot and edited a Facebook video series on business economics topics for millennials called #SheMeansBusiness, in collaboration with Southern California public television, KCET. I pitched all the story ideas, monitored the analytics for actionable insights and managed to quadruple video views over time.
I have produced numerous longer broadcast-style pieces that I then revamped for Facebook. This includes making the 1.5-minute version of a six-minute video called "How are millennials transforming corporate culture?" which Arianna Huffington personally approved to appear on The Huffington Post and garnered me a blogger position with her outlet. I also created a one-minute version of a four-minute video that accompanied my text-based story for the Los Angeles Times, "As Santa Ana gentrification hits their pocketbooks, immigrants turn to co-ops to help make ends meet."
I graduated last May with my masters in journalism from USC, on a full-tuition scholarship. During that time, I was chosen as one of 15 students across the undergrad and grad programs to report, shoot and edit for ABC News and Diane Sawyer's "American Dream" special. My work can be seen here.