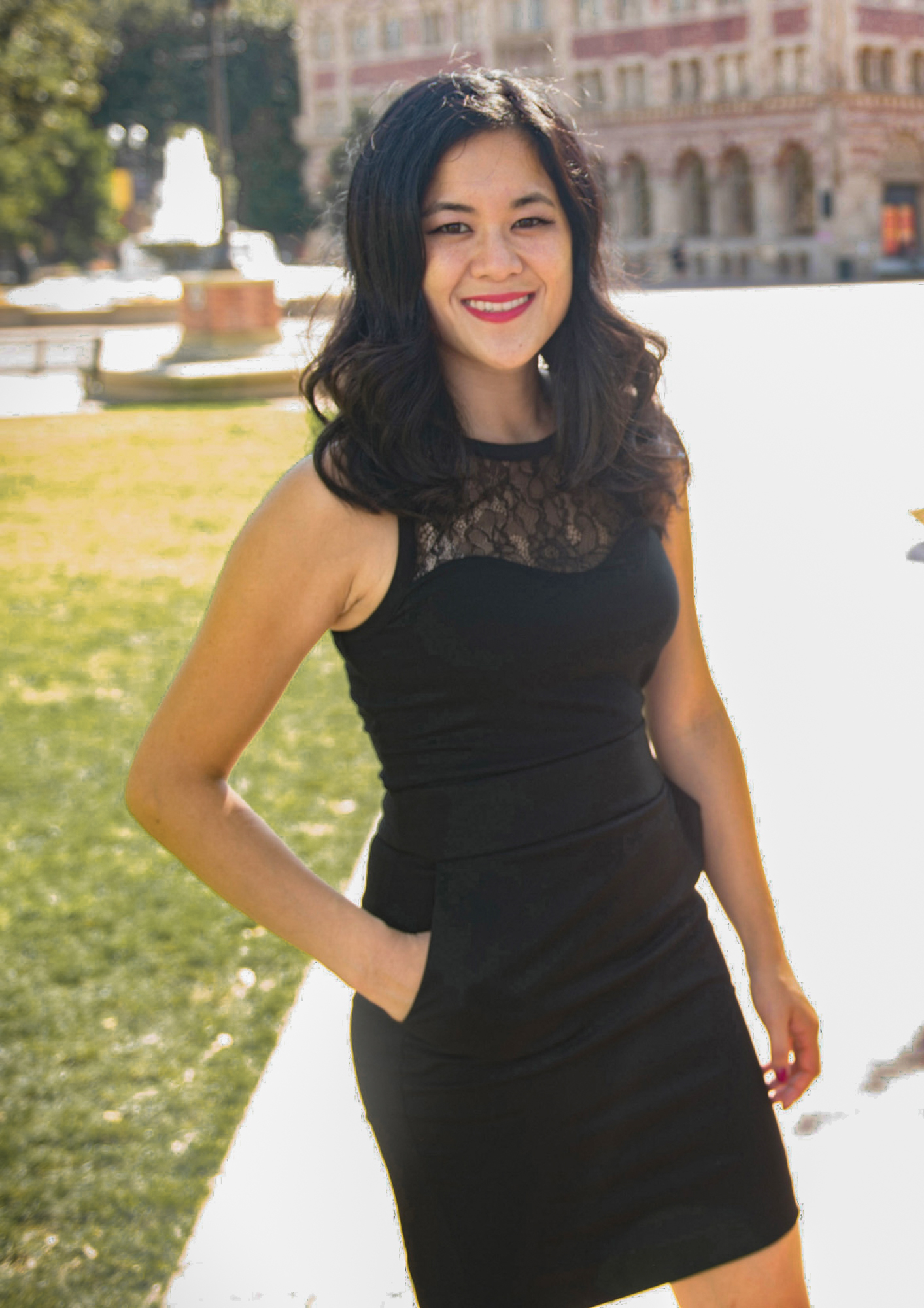 Hi there! I'm a digital video journalist at CNBC, based in New York City. I report, host, shoot, and edit 1 to 20 minute videos on entrepreneurship, personal finance, careers, wealth and lifestyle for CNBCMakeIt.com and CNBC social channels.
I landed this job after finishing a rotating news associate program at CNBC, where I rotated in various roles around the newsroom — producing CNBC's flagship morning TV show, writing breaking business news and enterprise stories for CNBC.com, producing reporter hits on the assignment desk, and finally landing and staying on the digital video team.
Previously, I was a beat reporter covering residential real estate for a local business publication, the Los Angeles Business Journal. This role really advanced my critical foundational reporter chops.
Before that, I covered breaking news and enterprise stories in text and digital video for the Los Angeles Times business desk as USC's media, economics and entrepreneurship fellow.
And in 2016, I collaborated with Southern California public television, KCET, to report, shoot, edit, and host a 12-part Facebook video series on business economics topics for millennials called #SheMeansBusiness.
I graduated in May 2016 with my masters in journalism from USC, on a full-tuition scholarship. During that time, I was chosen as one of 15 students across the undergrad and grad programs to report, shoot and edit for ABC News and Diane Sawyer's "American Dream" special.