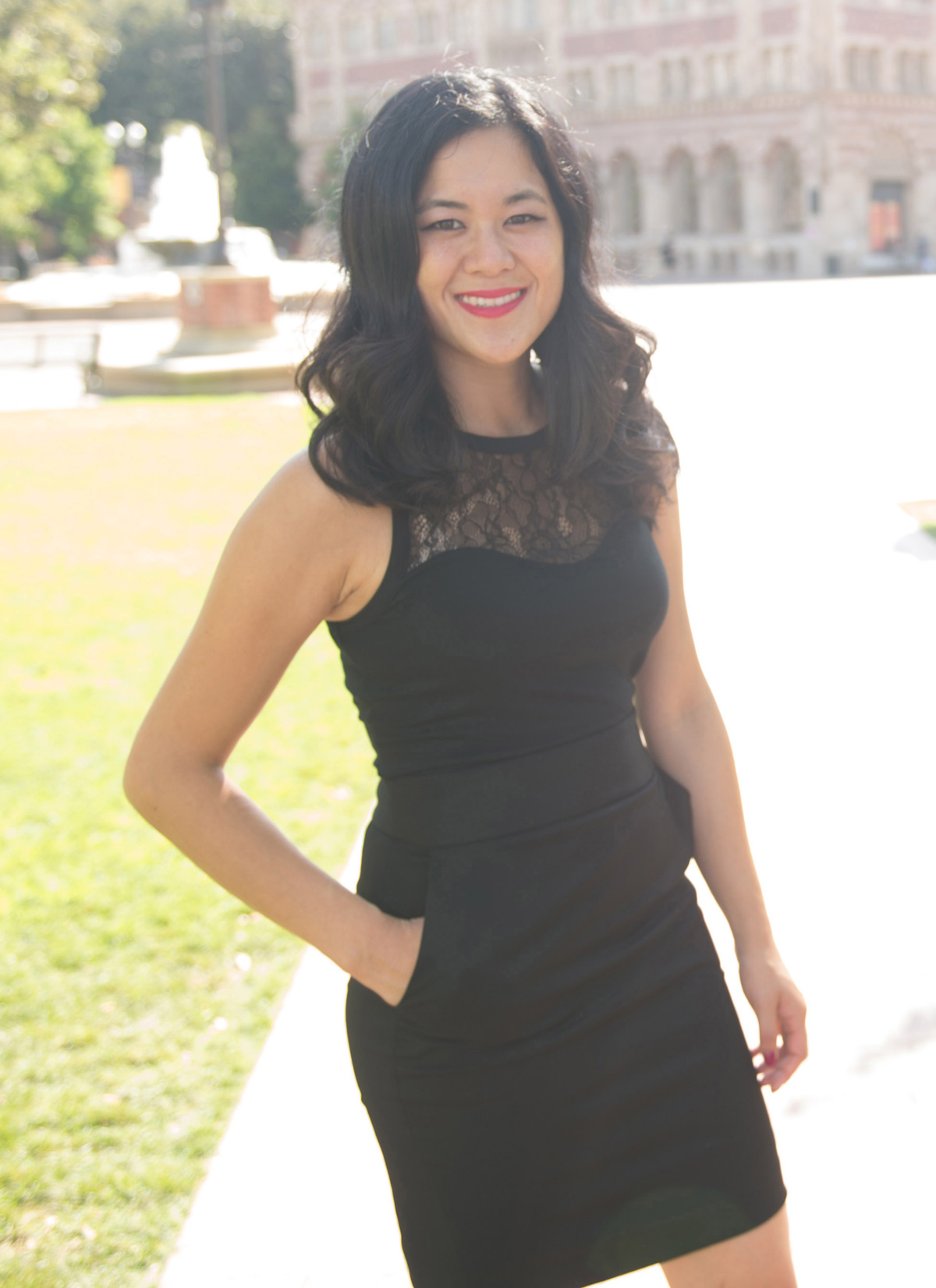 Hi there! I'm currently a rotating news associate at CNBC, based at the company's Englewood Cliffs, New Jersey headquarters. This means I get a 360 degree view of the newsroom in various production roles, before settling into something permanent.
Previously, I covered residential real estate for the Los Angeles Business Journal. 
Before that, I covered breaking news and enterprise stories in text and digital video for the Los Angeles Times business desk as USC's media, economics and entrepreneurship fellow.
And in 2016, I collaborated with Southern California public television, KCET, to report, shoot and edit a 12-part Facebook video series on business economics topics for millennials called #SheMeansBusiness.
I graduated in May 2016 with my masters in journalism from USC, on a full-tuition scholarship. During that time, I was chosen as one of 15 students across the undergrad and grad programs to report, shoot and edit for ABC News and Diane Sawyer's "American Dream" special.