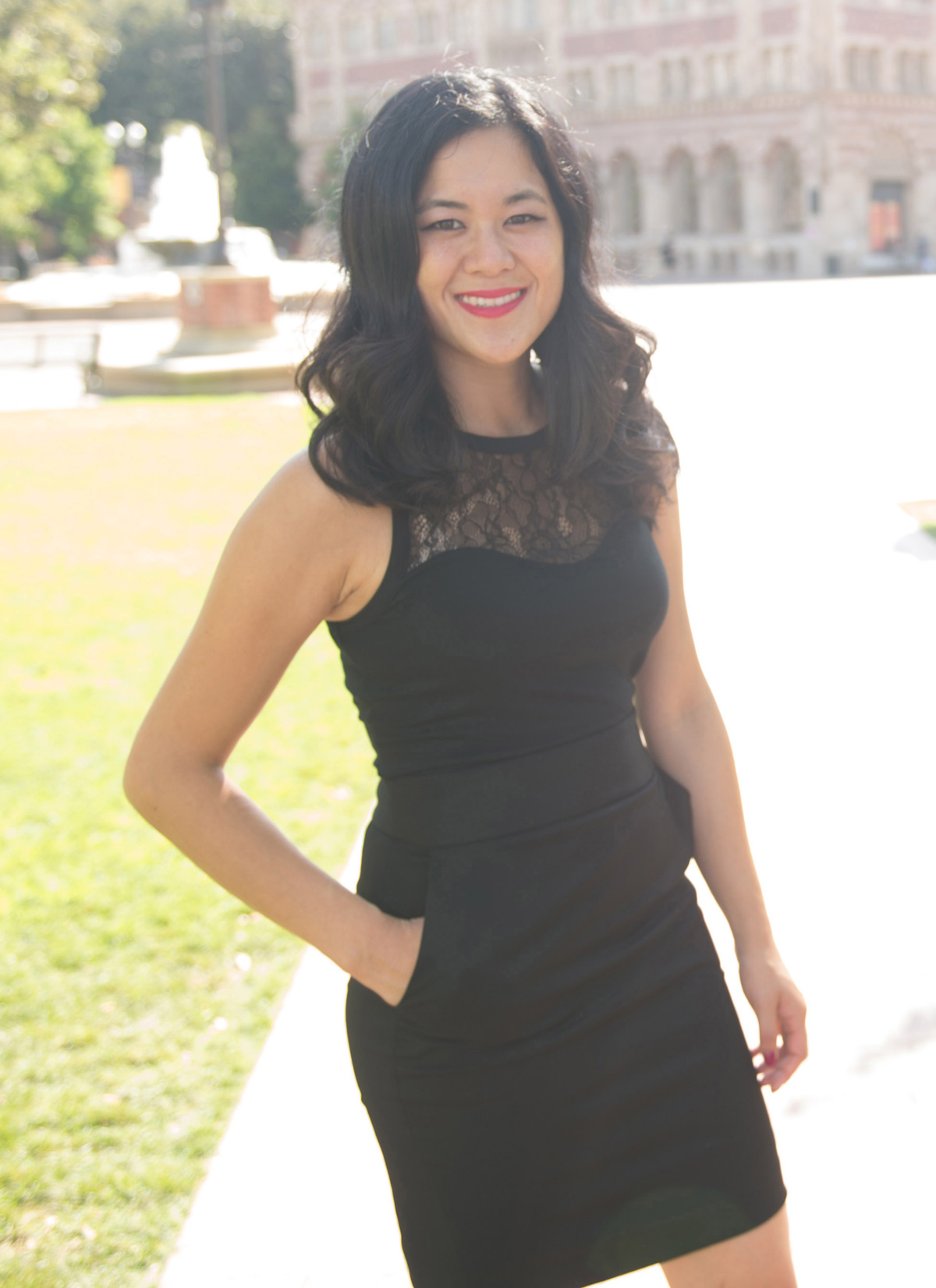 Hi there! I'm currently a digital video journalist at CNBC, based in New York City. I pitch, report, shoot, and edit 1 to 6 minute videos on entrepreneurship, personal finance, and breaking business news for CNBC.com and CNBC social channels.
This video I pitched, reported, and shot about an 11-year-old artist selling her work for thousands of dollars reached nearly 9 million views on Facebook. I'm also pretty proud of this piece taking viewers inside the race to grow fish in a lab for human consumption, and this piece on a daring matchmaker helping frustrated professionals find love, by mastering the art of approaching cute strangers to ask if they're single.
Previously, I was a beat reporter covering residential real estate for a local business publication, the Los Angeles Business Journal. This role really advanced my critical foundational reporter chops.
Before that, I covered breaking news and enterprise stories in text and digital video for the Los Angeles Times business desk as USC's media, economics and entrepreneurship fellow.
And in 2016, I collaborated with Southern California public television, KCET, to report, shoot, edit, and host a 12-part Facebook video series on business economics topics for millennials called #SheMeansBusiness.
I graduated in May 2016 with my masters in journalism from USC, on a full-tuition scholarship. During that time, I was chosen as one of 15 students across the undergrad and grad programs to report, shoot and edit for ABC News and Diane Sawyer's "American Dream" special.